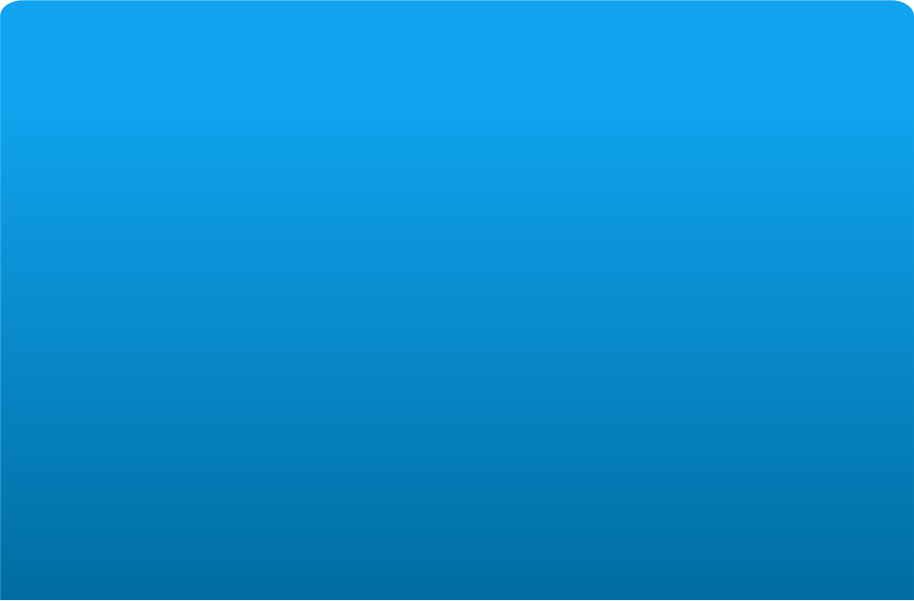 Copyright All Rights Reserved. Gonna Love It with Lovette, LLC
Site brought to you by
Gonna Love It Tennis
tennis resources

We strongly advise all players to patronize and support your local club pro shops. However, in instances where none of them have
what you are looking for or need, below are some sources you may want to consider.
questions or comments about tennis resources?

Click here to get answers or post your comments.
Online Vendors:
- TennisWarehouse.com
- Holabirdsports.com
- MidwestSports.com
- ATSSports.com
- TennisXpress.com
Online Tennis Tips:
- FuzzyYellowBalls.com
- Tennis.com
- Sportskool.com
- TennisServer.com
- YouTube.com
- TennisPlayer.net (Subscription required)
- TennisOne.com
Professional Tennis Players:
- Association of Tennis Professional - ATP (Men's)
- Women's Tennis Association - WTA
- International Tennis Federation
United States Tennis
- USTA.com
- USTA East Hawaii District
- USTA West Hawaii District
Disclaimer:
Information and links provided here are for informational purposes only.
Any reference to a linked site or any specific third party product or service by
name does not constitute or imply its endorsement by us,
and you assume all risk with respect to its use.
Racquet Stringing Service:
- Search for a stringer (from USRSA.com)
DIY Racquet Stringing Instructions:
- YuLitle on YouTube.com
- SPTennis.com
Racquet Stringing Machine Vendors:
- Alpha Tennis (or NewTechTennis)
- See Online Vendors list on the left column
Racquet Strings and Stringing Supplies
- GGTennis.com
- StringDepotPlus.com
- See Online Vendors list on the left column
Racquet Stringing Organization:
-
USRSA.com