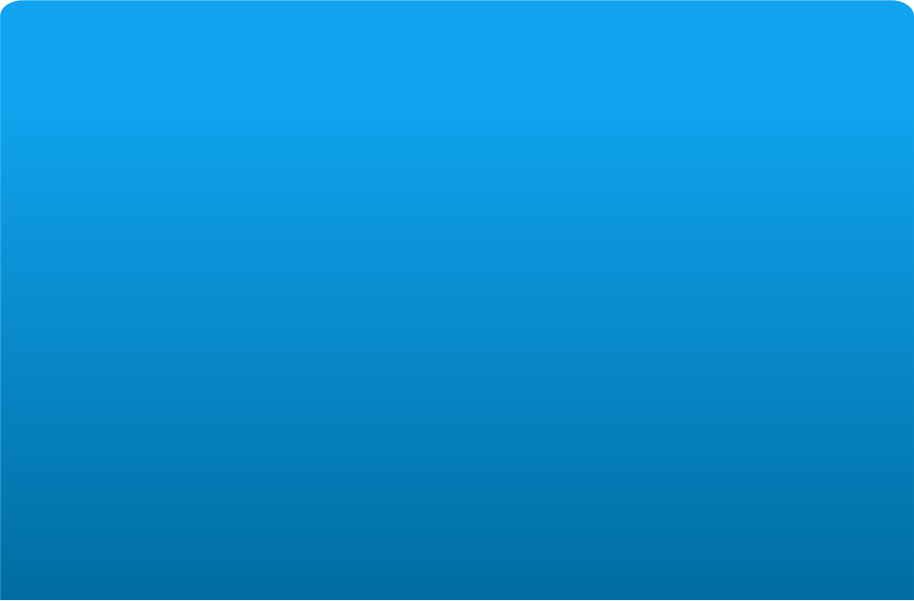 Copyright All Rights Reserved. Gonna Love It with Lovette, LLC
Site brought to you by
Gonna Love It Tennis
big island interscholastic federation

The Big Island Interscholastic Federation (BIIF) consists of 21 high schools that sponsor a number of athletic sports including football,
basketball, volleyball, soccer, and tennis. All schools are located on the Island of Hawaii, which is governed by the County of Hawaii.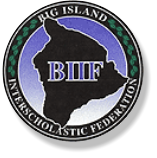 source: http://en.wikipedia.org/wiki/Big_Island_Interscholastic_Federation
questions or comments about BIIF?

Click here to get answers or post your comments.